Congratulations to our Super Selfie winner…
Shannon Donkerbrook of Marysville!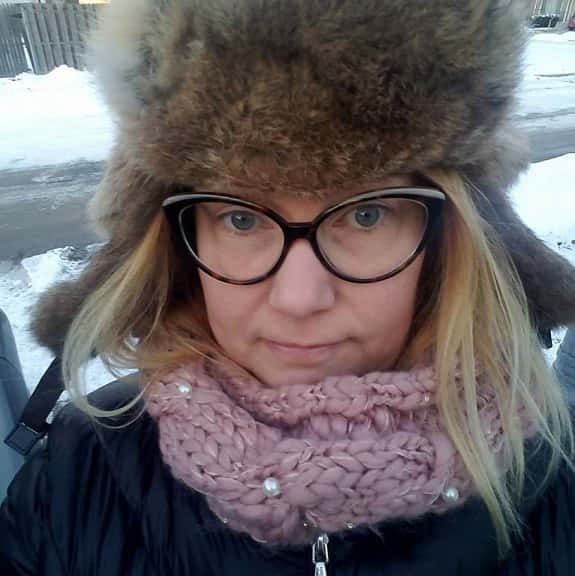 She might be freezing in this selfie, but hopefully she'll warm up knowing it's getting printed onto a custom t-shirt by Timmy D at Lakeshore Graphics.net and is being featured on our site all weekend long! Way to hold it done til Monday, Shannon!