It's an idea that could almost make Monday mornings tolerable. Almost.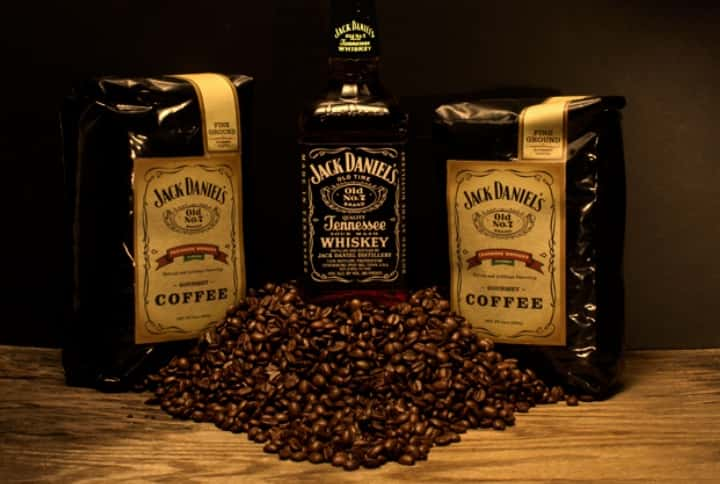 Jack Daniel's has announced the release of their own brand of whiskey-infused coffee beans. By teaming up with the folks at World of Coffee, Inc., you can drink a steaming cup of joe while partaking in the hair of the dog that bit you!
Or at least you would if the brew was alcoholic, which it sadly is not. But that doesn't mean you can't add the whiskey yourself. And on the bright side, it does come in decaf!
The press release reads: "Our unique blend of gourmet coffee is 100% Arabica, infused with authentic Jack Daniel's® Tennessee Whiskey, and roasted medium to provide a full-bodied rich flavor. The distinct caramel and vanilla notes of Jack Daniel's® Old No. 7 Tennessee Whiskey are evident in each sip." That's the fanciest way to describe booze-flavored coffee we've ever read!
You have to go all the way to the Jack Daniel's Lynchburg Hardware and General Store in Lynchburg, Tennessee to buy a can as of right now, or you can order it online. The whiskey-infused coffee it set to have a national release later on this year.
Would you want to drink Jack Daniels Coffee? Let us know on the Rock 105.5 Facebook and Twitter!