Congratulations to our Super Selfie winner…
Mandy Pickering of Port Huron!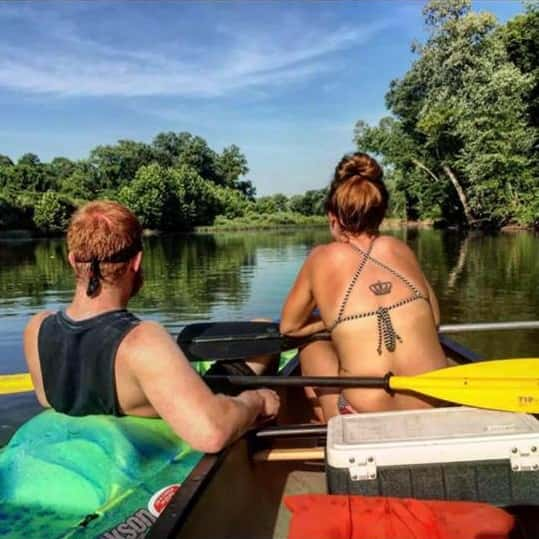 She's paddling on the water with her brother in this picture getting printed onto a custom t-shirt by Timmy D at Lakeshore Graphics.net! It's also being featured on our site all day Saturday and Sunday! Tell your brother he owes you, Mandy!