Congratulations to our Super Selfie winner…
Tabitha Lyn of Fort Gratiot!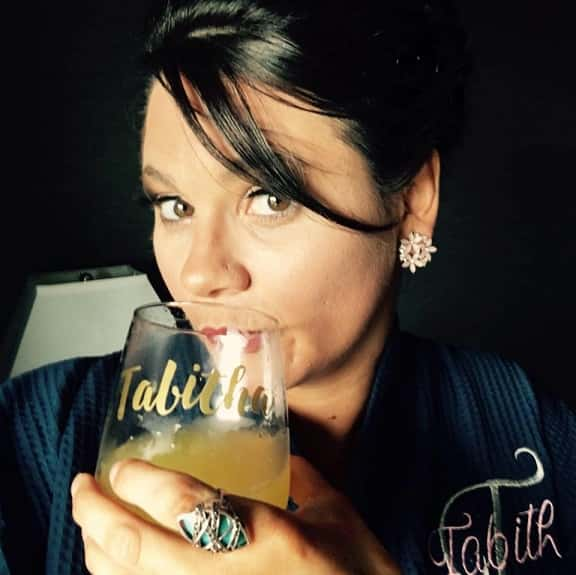 This self-promoting selfie is getting printed onto a custom t-shirt by Timmy D at Lakeshore Graphics.net! She'll also being featured on our site all day today! Maybe you can wear your selfie shirt while drinking out of your named cup and wearing your named robe!