Congratulations to our Super Selfie winner…
Stefani Scott from Yale!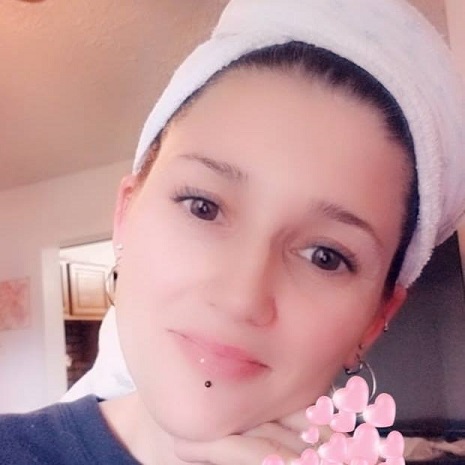 Stefani just had to snap a quick selfie while getting ready, and luckily for her it's getting custom printed on a t-shirt by Timmy D. at Lakeshore Graphics.net! We'll keep it featured on the website for the day, too! Congrats Stefani!