Congratulations to our Super Selfie winner…
Liz Johnson of Lakeport!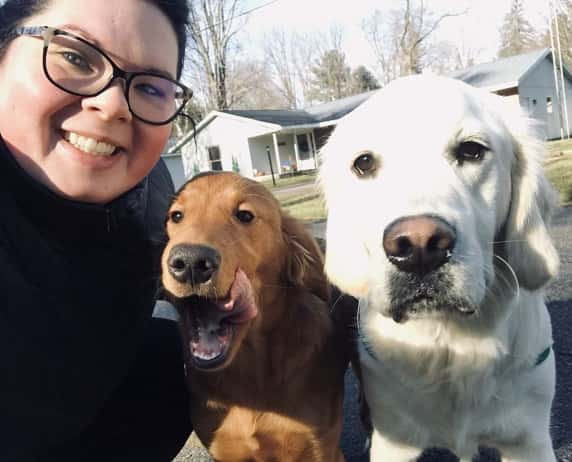 Liz is getting this selfie with her dogs Dexter and Luke getting custom printed on a t-shirt by Timmy D. at Lakeshore Graphics.net! We're going to keep it up on the webstie all day, as well! Pet those good boys for us Liz!